The supply of the Lenovo portfolio to TechSpine's customer base has increased year over year. This is because the public sector constitutes a particularly productive area of expansion. Lenovo is a great fit for TechSpine to supply, support, and manage its customers' needs due to the company's capacity to service and support the portfolio it offers.
Lenovo, a leading technology company, values innovative problem solving. It has over 5,000 engineers and scientists working for them. They are spread throughout 46 innovative solutions laboratories that are located all over the world, from China to the United States. More than 6,000 of Lenovo's creative technology solutions have been registered. Also, more than 100 of them have gone on to win prestigious prizes from around the world, making Lenovo a frontrunner in the field of technology registries.
TechSpine is a Certified Warranty Service Provider. With this designation, we are able to provide our clientele with extensive technical support. All aspects of maintaining an IT portfolio are supported by Lenovo's service offerings at TechSpine. It includes anything from initial questions answered at a "Support Desk" through on-premises technical help.
TechSpine provides expert technical support and hardware repairs for Lenovo products, both under and outside of warranty. All of the Lenovo devices can be serviced by our team of experts, who have been trained and certified by the manufacturer. Services include procurement, set-up, integration, warranty, and post-warranty maintenance for Lenovo data centre hardware. Because the work done by TechSpine is considered to be Lenovo's own set standards, this means a higher level of accreditation for our professionals. It also serves as an assurance of professional Lenovo services for our clients.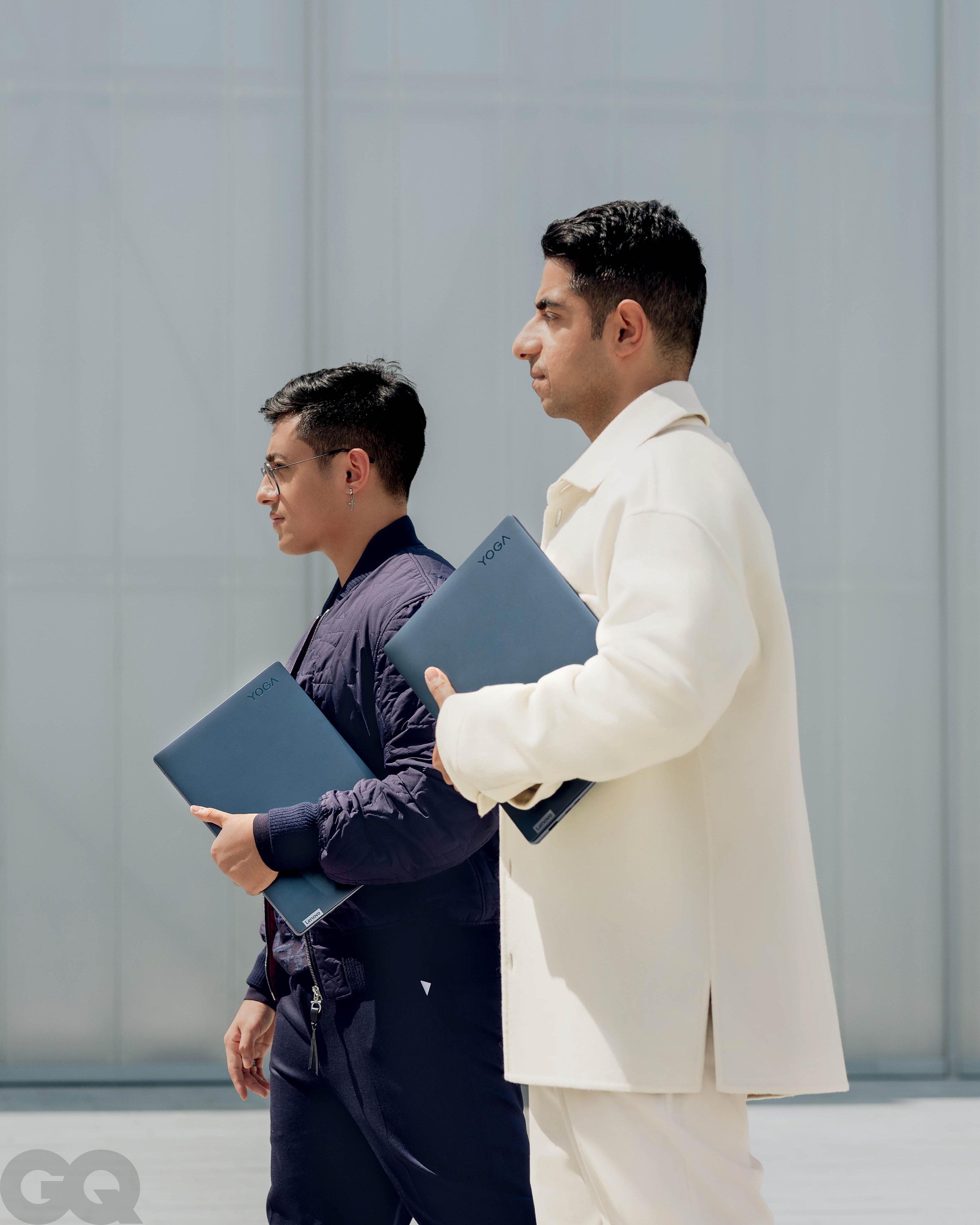 We consider this partnership with Lenovo to be a great opportunity to serve our customer nothing but the bet. On the back of it, we're able to connect with Lenovo's data centre (DC), pull up relevant information on a product of interest, put it through its paces in a lab, and more. Because TechSpine is also a Lenovo Professional Services Centre, the specialists employed by our company have access to an even higher level of knowledge and expertise. Moreover, our customers have improved access to the Lenovo Professional Services that they require. In our capacity as a Lenovo professional services centre, we assist customers with the best of our expertise. Because of this collaboration, Lenovo will be able to trust our experts for infrastructure implementation and development in any country.